Signature Programs
EMERGE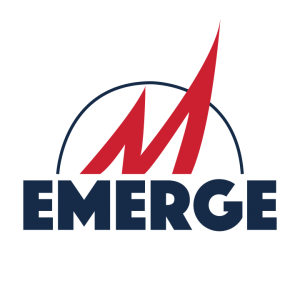 EMERGE is a program designed to cultivate, educate, and empower Greek-affiliated students at the University of Mississippi in their first year of membership. Through this experience, we hope to develop student leaders that are passionate about their community, the individual and diverse perspectives that each student brings, and the safety and wellness of the entire community.
Through this experience, participants will be able to form relationships with others across the Greek community, learn more about your leadership and skills, and become prepared to take on leadership roles across the community.
Greek Ambassadors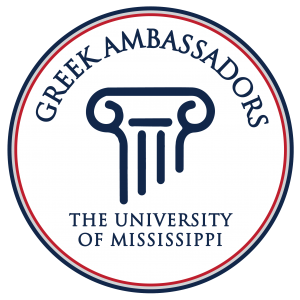 The purpose of the Greek Ambassador program is to educate prospective students and family members of the positive aspects of Greek organizations at The University of Mississippi, including leadership, philanthropy, academics, social activities, and brotherhood/sisterhood.
Fraternal Leadership Experience (FLE)
The Fraternal Leadership Experience, formerly known as Greek Summit, or Greek Retreat is our annual community program focused on building chapter leaders and council officers through team building, leadership development, and networking. Chapter presidents and council officers are required to attend. The Fraternal Leadership Experience will take place January 24-26, 2020.